Amanda Williams, B.Bus, Adv Dip Nat, Dip Bot Med, MANTA, Naturopath and Medical Herbalist
---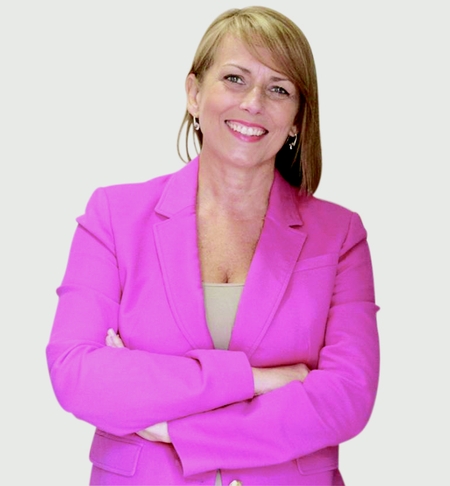 An internationally experienced integrative naturopath and medical herbalist, Amanda has over 20 years' clinical practice. Amanda's passion for the art and science of herbal therapy, holistic clinical nutrition, lifestyle programs and empowerment coaching synergize into dynamic programs individually tailored for each patient.
Specializing in integrative endocrinology for women, Amanda has dedicated her clinical practice to discovering and addressing the underlying cause of ill health to deliver long term sustainable health solutions.
Amanda's naturopathic practice is located in Brisbane, Australia where she utilizes a variety of functional health testing and has a large herbal and nutritional dispensary. Amanda has been under tutelage of Professor Kerry Bone, renowned herbal clinician for two decades.
A popular speaker who is able to convey the technical complexity of herbal and clinical therapy for ease of implementation at your own practice. She has presented seminars to health professionals in the United States, Canada, UK, South Africa and Australia since 2001.