Potential Power Nutrition
---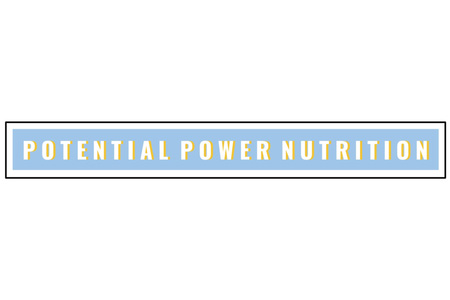 Breakfast Blend is a product for everyone
It is hypoallergenic, that means allergen free to all you non allergy sufferers. No: Gluten, Soy, Eggs, Dairy, Sesame, Peanuts, Tree Nuts, Fish, Shellfish. And no it isn't packaged on shared equipment.
It is low glycemic index, meaning it is safe for anyone who is diabetic or pre-diabetic.
It is vegan, because people who don't want to eat animal products should have good nutrition options too.
It is low fodmap, so if you have a sensitive digestion system not to worry we got you covered.
It is made with certified organic and certified fair-trade ingredients, because caring about where your food comes from matters.
It tastes good because if it didn't we wouldn't want to drink it.
It has all of the essential vitamins & minerals you need and it has 100% of your daily vitamins in the right forms; because honestly, we know you don't eat nearly as well as you tell people you do.
It has the right macronutrient balance to act as a low-calorie meal replacer to help you lose or maintain weight. For all our heavyweights who are chasing those gains, add it in as a pre-workout or snack, it's got the right balance of micronutrients to let you train harder and give you a faster recovery after.
Most importantly, it is the most comprehensive total metabolic support (that is all life functions for you non-science people) supplement on the market, vegan or otherwise.