VitaminLab
---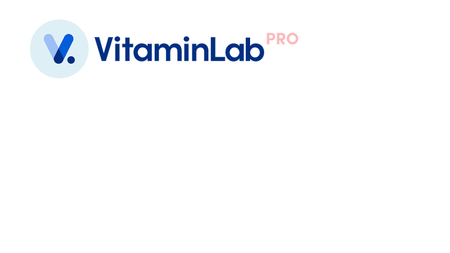 A Formula That Really Works.
All of our formulas are made with only the highest quality, most bioavailable ingredients meticulously sourced from trusted suppliers worldwide. We carefully craft each formula without the use of fillers or bingers in house at our NSF GMP registered lab to honor the integrity and honesty behind each formula.
Designed Precisely, Just For You.
Created by a pharmacist, VitaminLab was built on a foundation of innovation. Personalized nutrition is growing and we aim to be at the forefront of this movement. Our custom vitamins are uniquely based on actionable health date – from DNA, to blood, to health history.
We Call It True Personalization.
We strive to be the leader in personalized nutrition and stop at nothing to ensure every single person is safely supplementing for their exact needs, goals and lifestyle. Challenging the status quo of traditional vitamins by offering the industry's only approach of "true personalization" is the heart of what we do